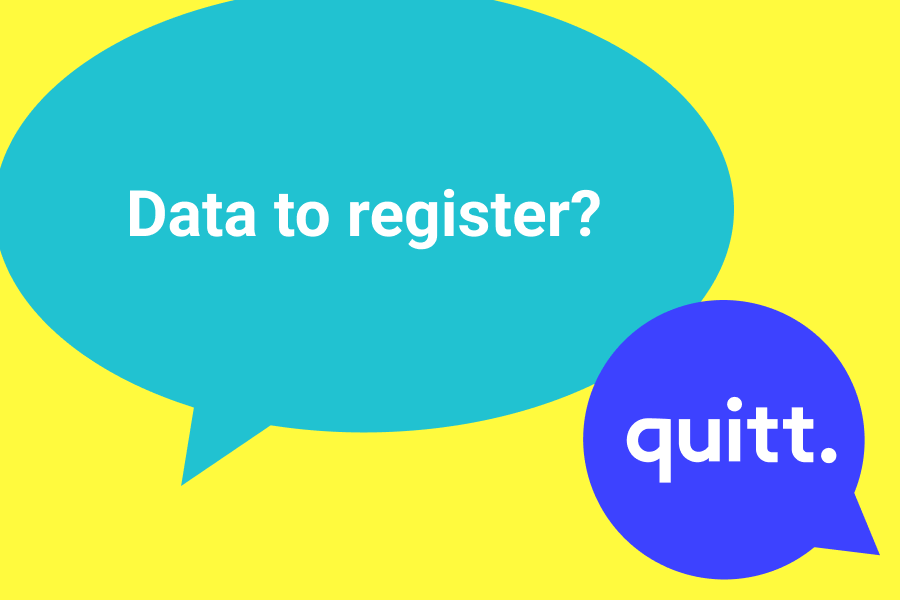 What information is needed to register a domestic helper or private childcare?
Various personal data of the employer and employee as well as contract-related information are requested in the online registration process so that quitt can register your employee in your private household.
What the article is about:
Data requested in the quitt registration process
Employer, employee and employment contract data
quitt only asks for necessary information
All necessary data are summarized below. For employments subject to social insurance (monthly salary over 520€) and minijobs (monthly salary under 520€), different information is required in some cases:
Employer data
Title, first and last name, maiden name if applicable
Address, e-mail and phone number
Date of birth
Operating number (if none exists, quitt will apply for it free of charge)
Tax number (not tax ID)
Employee data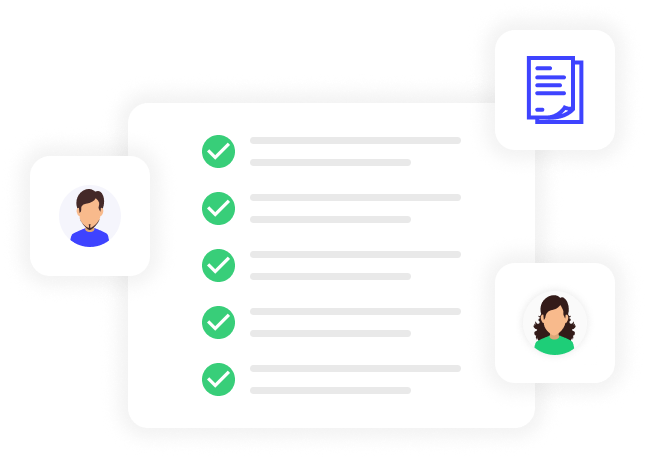 Title, first and last name
Address, e-mail, and phone number
Nationality
Bank account holder and IBAN
Date of birth
Pension insurance number (if not available, name, place and country of birth)
Existence of a statutory health insurance
Existence of student status
Tax ID (only for jobs over 520€ per month)
Name of health insurance company (only for jobs over 520€ per month)
Number of children and date of birth of children (only for jobs over 520€ per month)
Contract information
Other employment relationships of employee
Place of work and job
Start of contract and end of contract, if applicable
Monthly gross salary or hourly wage (only for minijobs)
Workload on how many days per week or per month
Wage payment date (only for minijobs)
quitt only asks for data that are necessary for the registration with authorities and accounting of your domestic help or caregiver.