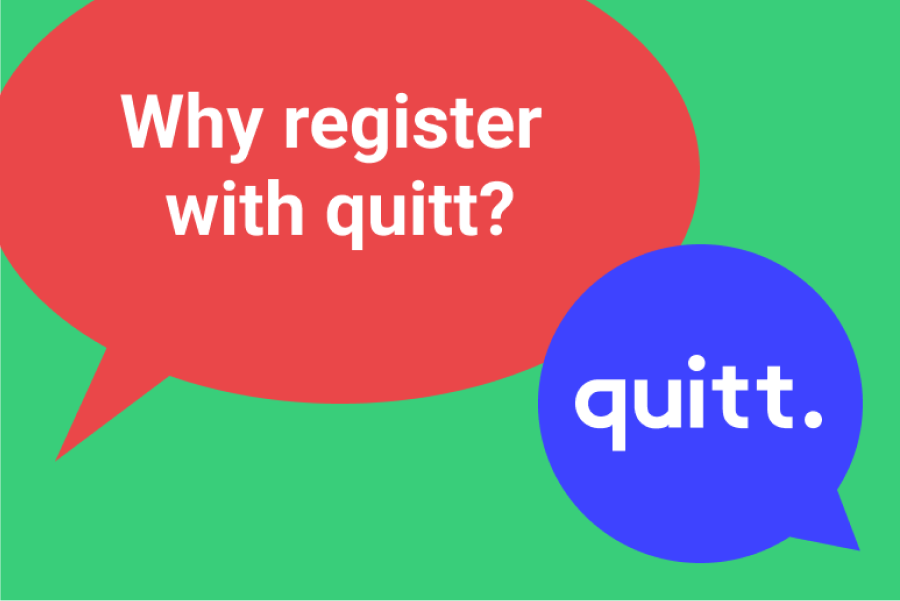 Why should you register your household help on minijob basis via quitt and not with the Minijob-Zentrale?
What the blog is about:
The Minijob-Zentrale as an authority is responsible for all private employment relationships on minijob basis
quitt handles the registration, accounting and communication with the Minijob-Zentrale for you
The quitt service also includes a personal customer area with sample employment contract, monthly pay slips and other useful documents in English and German
What is the Minijob-Zentrale?
The Minijob-Zentrale is an authority, responsible for everything related to "minijobs", that means jobs with a maximum salary of 520 € per month, in Germany. Every person carrying out a minijob, whether industrial or private, must be registered with the Minijob-Zentrale. The Minijob-Zentrale collects social security contributions and taxes from employers and employees and forwards these to the respective social security agency, such as the health insurance or accident insurance.
quitt and the Minijob-Zentrale
quitt is not a competitor of the Minijob-Zentrale, but rather a service company that handles your private employment with the Minijob-Zentrale. In addition to the registration and accounting of domestic help or childcare, quitt also takes over the entire communication with the Minijob-Zentrale and the further authorities. Besides that quitt offers a personal customer area and competent customer service in German and English.
The all-round quitt service
In your customer area, which is also available in German and English, we support you and your employee with useful documents, such as a sample employment contract or key handover protocol. If required, download the QR code for recording hours or use the vacation calculator to find out how many vacation days your domestic helper is entitled to. We will automatically provide you with a monthly payroll and annual cost summary.
We also help you save by providing and applying for the relevant tax reduction documents and reimbursements in case of illness or maternity.