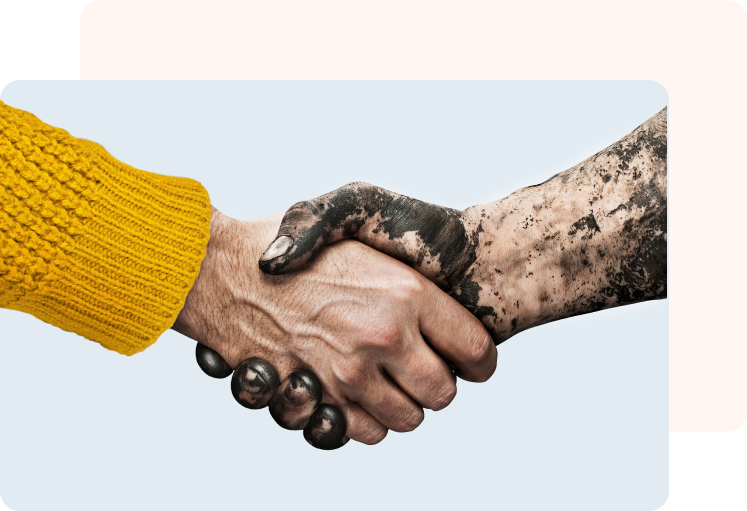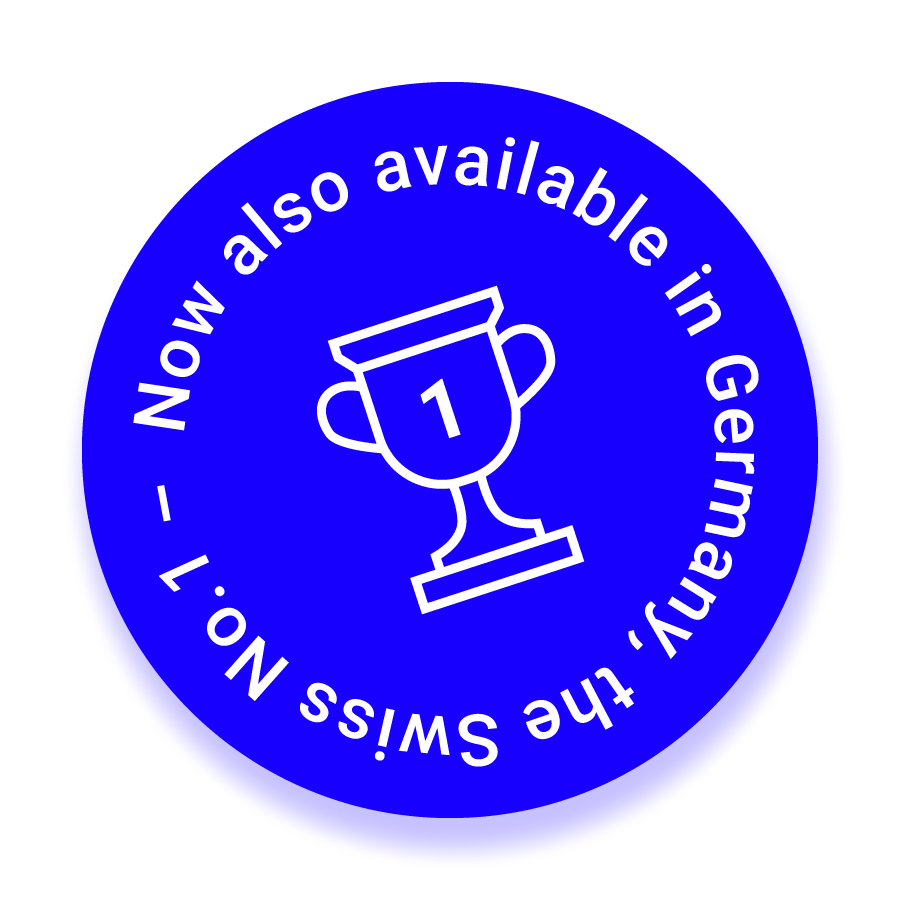 Which activities are common for private gardeners?
Planting and watering flowers
Why should especially gardeners be officially registered?
Accident insurance of high importance
Gardening visible to neighbors
Enjoy a green garden with a clear conscience
And why should I register my gardener via quitt?
Registration only takes 5 minutes
All authority insurance processes included
No additional costs due to tax rebate
quitt includes everything private employers need
Register your gardener with all involved authorities
Registration of all compulsory insurances, incl. application of a "Betriebsnummer"
Legally correct sample employment contract
Monthly pay slips and annual tax certificate
Personal customer support and practical templates
Accounting and payment of all social security contributions, taxes and insurance premiums
Reimbursement in case of illness, accident and pregnancy
You independently search for a gardener
Register yourself and your private workforce with quitt
Determine salary and use quitt's handy contract template
Enjoy more free time and a correct, fair working relationship.
6EUR
per month (incl. VAT)

+1€
per hour worked (incl. VAT)

No registration fee
Cancel anytime
Max 39 € per month
START NOW
Auf Basis Ihrer Angaben weiss quitt, was Sie benötigen. quitt stellt sicher, dass Ihre Anstellung professionell und sozial gerecht geführt wird.
Kein Stress bei Gesetzesänderungen – quitt bleibt für Sie auf dem Laufenden. Abgaben an Behörden wie Finanzamt oder Arbeitgeberversicherungen werden durch quitt stets korrekt abgerechnet.
Statt mit vielen verschiedenen Behörden, kommunizieren Sie nur noch mit quitt und loggen sich bequem in Ihrem persönlichen Kundenbereich ein. Dort finden Sie alle Informationen und Dokumente rund um Ihre Anstellungen.
quitt übernimmt die gesamte Administration und kommuniziert mit allen Behörden: meldet an, rechnet ab, bezahlt Ihre Rechnungen und unterstützt Sie in allen Belangen rund um Ihre Anstellung.