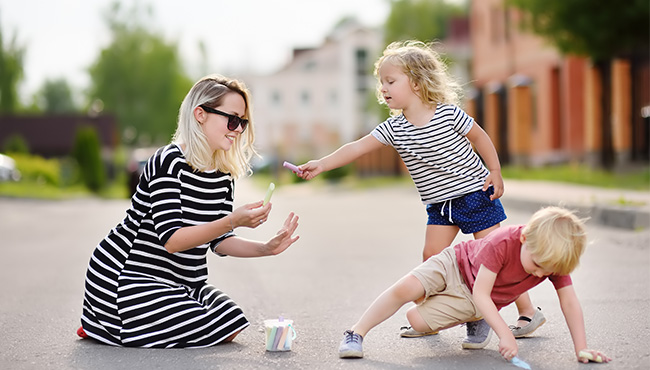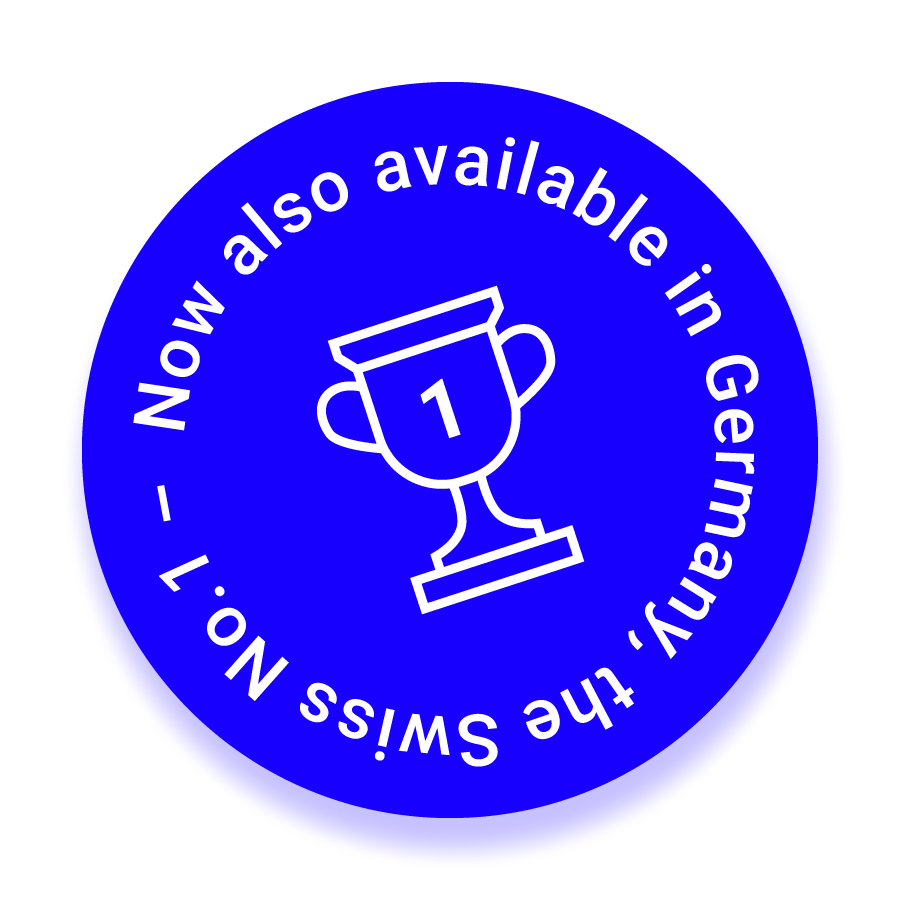 For all types of private childcare
Mostly employed as minijobber
Training in the pedagogical field
Midi-, part- or full-time job
Private experience in childcare
quitt includes everything parents need as private employers
Registration of your childcare with all authorities, regardless of the height of the salary
Registration and settlement of all insurances and application of a "Betriebsnummer"
Legally correct sample employment contract
Monthly payroll according to legal requirements
Personal customer support and practical templates
Digital customer area incl. working time recording and vacation calculator
Reimbursement in case of sickness, accident and pregnancy
Annual wage tax certificate and cost overview
You independently search for a babysitter, nanny or rent-a-grandma.
Register yourself and your private workforce with quitt.
Determine salary and use quitt's handy contract template.
Enjoy more free time and a correct, fair working relationship.
6EUR
per month (incl. VAT)

+1€
per hour worked (incl. VAT)

No registration fee
Cancel anytime
Max 39 € per month
START NOW
The best arguments for choosing quitt
Based on your information, quitt will know what you need. We decide with which authorities we have to register you and which social security contributions you have to pay as a result of your employment. quitt ensures that your employment is managed professionally and socially just.
No stress with changes in the law – quitt remains up to date for you! Every year, we revise all rates of our partners, compensation offices and authorities in Germany!
Everything from a single source
Instead of communicating with many different authorities, you only communicate with quitt or conveniently log in to your personal customer account. In addition to practical templates, you will find all the necessary information and documents concerning your employment.
quitt takes care of all your paperwork and communicates with all relevant authorities: Registers, administers, pays your bills and supports you in all aspects of your employment. Other providers may tell you what to do but only quitt actually does it for you so that you can sit back and relax!